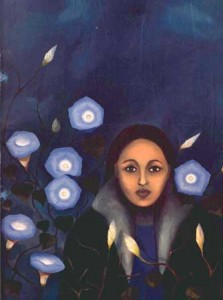 Norma Holm was born in Lima, Peru.
She is an American Council on Exercise approved international Master Practical Trainer.
She is a personal trainer, group fitness instructor, lifestyle and weight management consultant, Yoga and Pilates instructor as well as an international presenter :
• IDEA world Fitness convention in Las Vegas, USA
• Fitness convention in Novgorod The Great, Russia
• Sport Federation of Malaysia Convention, Kuala Lumpur, Malaysia
• Fitness Convention, Lima, Peru
Certified by The American College of sports Medicine, American Council on Exercise and also a Primary Certification Examiner for A.F.A.A. (Aerobics and Fitness Association of America)
She is a Fine Arts graduate (painting and sculpture), a marathon runner and presents her workshops in Spanish, English, Dutch and Portuguese.
Education
Pre-college studies in Lima, Peru
Graduated at the Fine Arts College in Rotterdam
ACE certified Group Fitness Instructor
ACE certified Personal Trainer
ACE Gold Certified Lifestyle and Weight Management Consultant
ACE approved International Master Practical Trainer
ACE CEC Provider
ACSM Exercise Leader
AFAA Certified Aerobics Instructor
AFAA Certified Step Aerobics Instructor
AFAA Primary Certification Examiner
AFAA Step Certification Examiner
AFAA CEU Provider
ISAT Certified Aerobics Instructor
STEP Reebok Certified Instructor
Indoor Cycling Instructor
Aqua Fitness Instructor
Fitness Yoga Instructor
Pilates Instructor (Pilates institute London, Stott Pilates, Ground Control Pilates, Peak Pilates, Peak Pilates MVe trainer)
Special Interest
Contemporary art, Marathon running, Kickboxing, Reading, Travel.
The role of dreams, visions and entheogens in pre-Columbian American shamanism and healing traditions.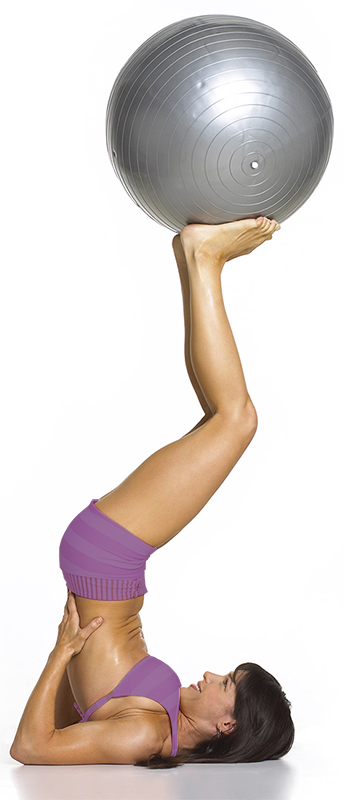 CONCENTRATE ON THE CORRECT MOVEMENT EACH TIME YOU EXERCISE.
Joseph Pilates